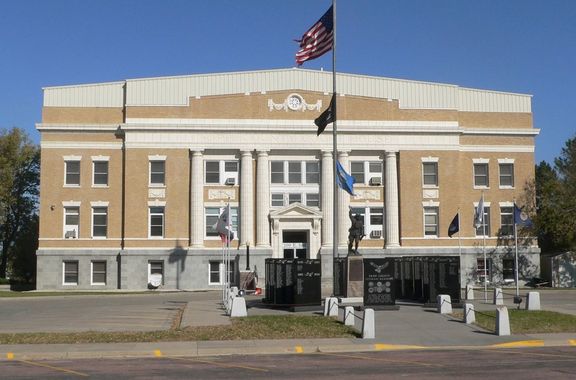 ​Welcome To Tripp County
News

All Tripp County locations will be closed Friday, April 19th and Monday, April 22nd to observe the Easter holiday. We wish you and your family a safe and happy Easter holiday weekend!

Treasurer's Office:

The first half of property taxes are due by April 30th. For more information, please visit

Treasurer's page

.

​

Note from the Assessor's Office:Reappraisal Plan for Tripp County 2019

"2020 Assessment Year"

Finish Black, Carter and Jordan townships on small acreages and mobile homes.
All of the following townships: Banner, Beaver Creek, Brunson, Bull Creek, Dog Ear and Greenwood
Winner Main Street Commercials

If you own property in the townships listed, please contact the Assessor's Office to schedule time to visit farm or building. This will take approximately 15 to 20 minutes. This will be to verify the age and condition of buildings, remeasuring, and update pictures of exteriors.

For more information contact the Assessor's office by

clicking here

.

​

Driver's License Renewal & Exams

​In Winner weekly on Friday from 7:15am - 5:30pm.

*Applications accepted until 4:30pm

Located in the Community Room Ste 105 on first floor of the court house.

​

For more information regarding drivers licensing info for the

​State of South Dakota

click here

.

---

Calendar of Events

*Calendar events are subject to change. If you have questions please contact the office directly to verify.
​​